Your reliable partner for
real estate investment
The Gokom Group is active as a developer and operator of commercial and residential real estate in Germany. Our competence lies in the area of ​​finding properties with potential for increasing value and their consequent project planning.
We look for and create the added value of a property and give it something new and special. We take account of changes in the markets, analyze social, cultural and economic developments and, if necessary, actively work with local public bodies. We make the most of the identified opportunities and incorporate them into modern procedures. This way we create sustainable properties whose capital and prestige value will continue to increase in the future. In order to achieve this goal, we mainly focus on the interests of our users, partners and investors.
A strong nationwide network and qualified market expertise enable us to identify opportunities on the real estate market in a timely manner in order to secure our investment strategy in the long term.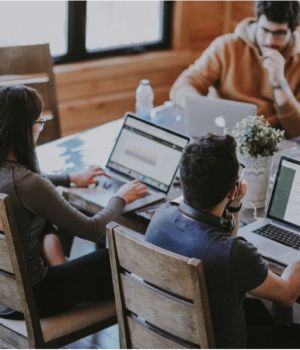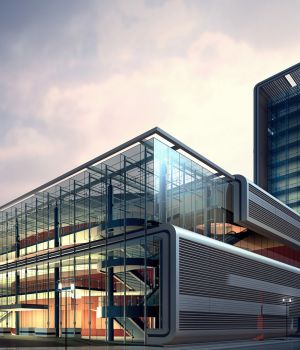 What you should know about our team
business and commercial properties
Our team has been developing, managing and financing real estate projects for commercial and residential use with high requirements in terms of quality, profitability and sustainability for over 30 years. Since our decisions shape living and working spaces for the future, these characteristics are very important to us.
The high standard of our services is the basis for long-term customer relationships based on partnership.
We rely on the experience and competence that we have acquired in numerous projects. Short decision-making processes at management level and a hands-on mentality are a central part of our corporate philosophy.