Your reliable partner for
real estate investment
As the GOKOM Group, we develop and operate commercial and residential real estate in Germany. Particularly in urban areas in North Rhine-Westphalia, Berlin and Brandenburg we realize new housing and commercial properties and create unique results for both our clients and ourselves. As a young team of experienced specialists, we do not shy away from challenges and are apt in finding real estate with a significant potential for value creation and seeing these projects through to completion.
The ability to find potential for added value in properties and create novelty and exceptionality, is our particular competence. As markets as well as their requirements change, we take them into account, check public-law acceptance and analyze social, cultural and economic developments and keep an eye out for changes in the constructional environment. We enjoy a challenge and dedicate ourselves to every project. That is why we make full use of all opportunities and integrate them into our modern approach, which is tailored to the interests of our users, partners and investors. Precisely for this reason we are able to create sustainable real estate, which will increase its capital and prestige value now and in the future.
Our strong nationwide network and qualified market expertise enables us to detect opportunities on the real estate market early and therefore secure our sustainable investment strategy. All team and executive members bring their individual long-standing expertise into a young and emerging team, which approaches each project with creativity and focus, and actually enjoys rising to a challenge.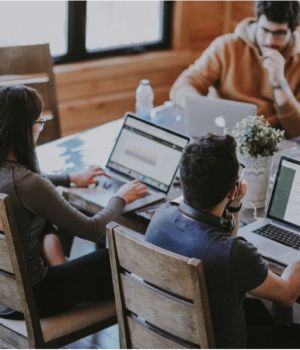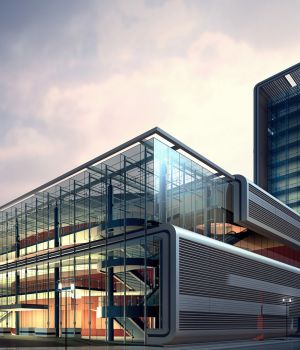 What you should know about our team
business and commercial properties
Our team has been developing, managing and financing real estate projects for commercial and residential use with high requirements in terms of quality, profitability and sustainability for over 30 years. Because our decisions shape the living and working spaces of many people in the future, we pay special attention to all decisions and put our creativity to a use. The high standards we put into
our work lay the ground for long lasting partnerships with clients.
The clients, and in fact ourselves, rely on the experience we gained in our numerous projects so far. That, paired with our hands-on mentality and short decision paths within our management, is a central part of our corporate philosophy.