Your reliable partner for real estate investment
Our main focus is the purchase and sale of real estate, the development and rental of existing properties, old building renovation and property development.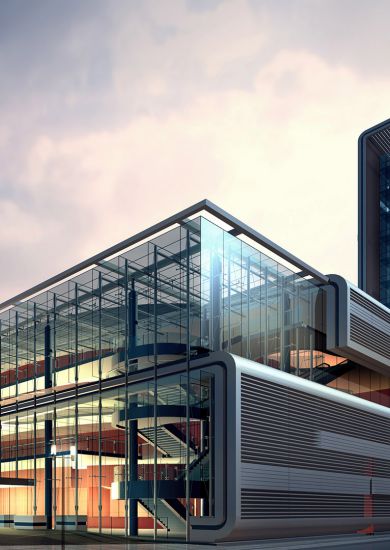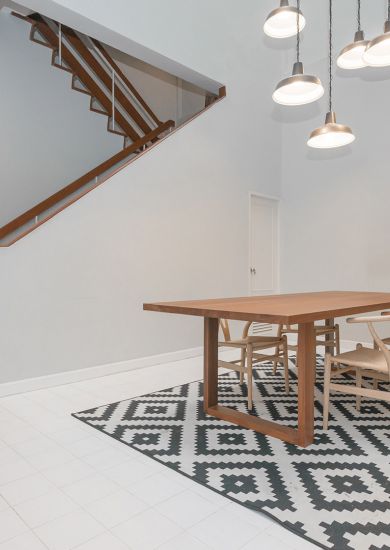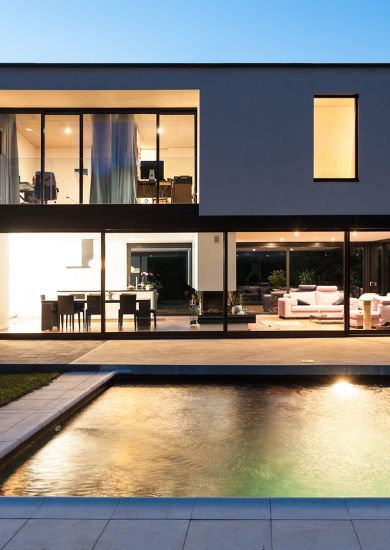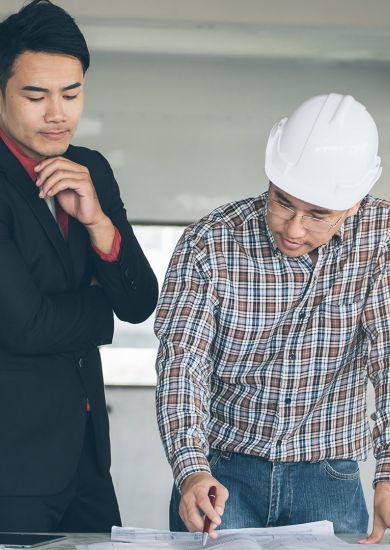 Our services
REAL ESTATE DEVELOPMENT
In urban areas in North Rhine-Westphalia, Berlin and Brandenburg we, the GOKOM Group, realize new housing and commercial properties and create unique results even with challenging projects. As solo-runs or together with partners in joint-ventures we guarantee solid returns for sustainable real estates. Our broad spectrum of services ranges from condominiums for private buyers to stages of construction projects for global investors and the development of hotel locations.
Combined with our expertise we provide extensive services both in the construction of new buildings as well as renovations and tenant improvements. Our results are not, like so many others, off the shelf, but bespoke solutions, which we carry through with the same fervor and intensity for clients' properties as for our own investments.
ADDED VALUE
The creation and increase of value is what we search for, leaving every property with something novel and unique. Markets change just as their requirements and so we take them into account, check public-law acceptance and analyze social, cultural and economic developments and keep an eye out for changes in the constructional environment. Our love for detail and 30 years of experience distinguishes us from other real estate developers and operators.
This is why we also invest in properties which for us seem to hold the extra value of rental revenue and land reserves, if managed actively and properly. Only a sustainable real estate that does not only work for its participants, but also continues to fascinate, can increase its capital revenue and utilizable value in the future.
ASSET MANAGEMENT
Each class of asset, ownership structure or size of the portfolio changes the requirements. Therefore we adjust all investment decisions accordingly and develop unique strategies for our projects. We manage assets actively and aim at creating the optimal return.
Our team's long expertise, coupled with the drive of a young company, makes the GOKOM Group one of the new and forceful players on the market. And as such we navigate the strategic object management as well as accompany real estate investors on every step of the value-chain: from the initial due-diligence audits, to an active portfolio and object management and a satisfactory exit strategy.
INVESTMENT
We focus our value-oriented investment strategy on land as well as commercial and residential real estate in emerging or already established locations. Our objective is to identify and raise the value creation potential consistently while proactively mitigating any risk. Our goal: generating above-average risk-adjusted returns for clients and our own projects. Hence, we are constantly searching for new and attractive investment opportunities.