Your reliable partner for real estate investment
Our main focus is the purchase and sale of real estate, the development and rental of existing properties, old building renovation and property development.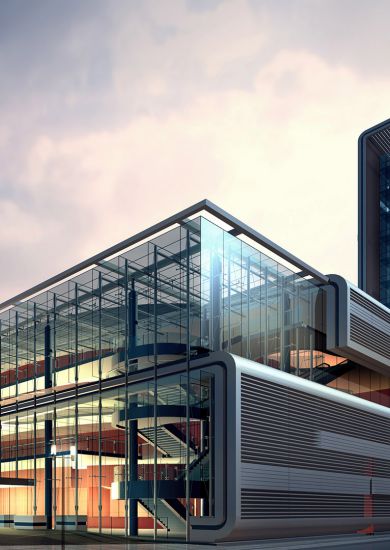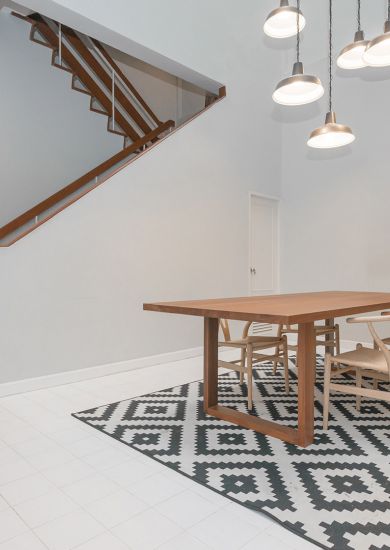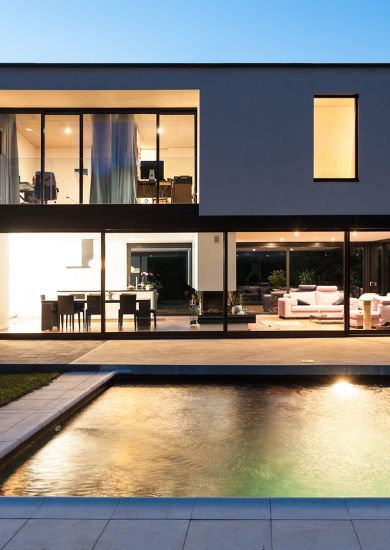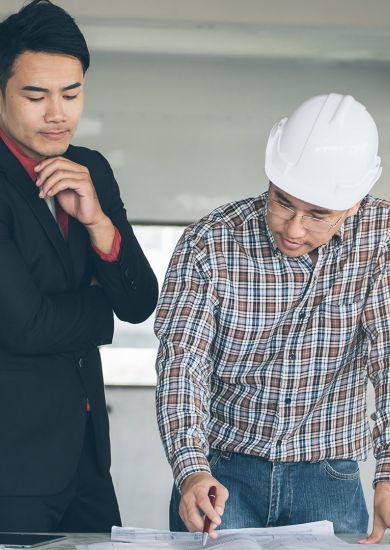 Our services
REAL ESTATE DEVELOPMENT
At urban locations in North Rhine-Westphalia, Berlin and Brandenburg, the Gokom Group, alone or in a joint venture with partners, realizes new housing and commercial properties with solid returns. The spectrum ranges from condominiums for private buyers to construction stages for global investors to the development of hotel locations.
We provide extensive services both in the construction of new buildings as well as renovations and tenant improvements for clients' properties or for our own investments.
ADDED VALUE
The GOKOM Group looks for and creates the added value of a property, gives it something new and special. We take into account the changing requirements of the markets, check public-law acceptance and analyze social, cultural and economic developments and changes in the building environment.
We are increasingly investing in properties in which the potential of rental income and space reserves can be generated through active management. Only a sustainable property that will continue to work and fascinate in the future can increase its capital value as well as its utility value.
ASSET MANAGEMENT
In order to achieve an optimal return, we actively manage the investment portfolio. We prepare investment decisions and implement defined investment strategies. Depending on the asset class, ownership structure or size of the portfolio, there are different requirements.
With years of expertise in the residential and commercial asset classes, the team of the GOKOM Group controls strategic property management and accompanies property investors throughout the entire value chain, from the initial due diligence review to active portfolio and property management to the exit strategy.
INVESTMENT
We pursue a value-oriented investment strategy with a focus on land as well as commercial and residential real estate in emerging or already established locations. By consistently raising the identified potential for added value and proactively mitigating the risks, our goal is to generate above-average risk-adjusted returns. We are always looking for attractive investment opportunities.